Meta 2
Meta 2
---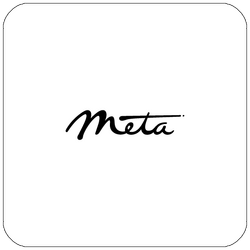 Meta 2 is a next-generation virtual reality console.
Summary
Official Summary
Immersive augmented reality used to be possible only in our childhood dreams and Hollywood magic. The Meta 2 now enables you to create the most immersive AR apps & experiences.
Meta 2 minimum system requirements: NVIDIA GTX 960 / AMD 280 (or greater), Intel i7-3610QM, 8GB RAM, HDMI 1.4 video output, 1x USB 3.0 port, Windows 8.1, 64-bit Unity 5+ (for development, not end users), and Intel HD compatible sound card
Games
The Meta 2 has yet to release.
Media
Videos
Screenshots